RBC Travels providing the best Taxi Service in Madurai. Our services are available all over Tamilnadu.
We have a fleet of well-maintained vehicles, that are driven by experienced and professional drivers. Our services including local city tours, airport transfers, and outstation trips.
Vehicle Types and Tariff
Sedan (4+1)
Etios /Xcent/ Dzire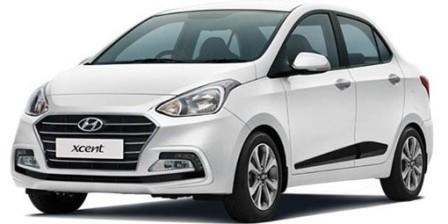 ₹12 Per Km
SUV (7+1)
Ertiga / Lodgy
₹16 Per Km
SUV (7+1)
Innova only
₹17 Per Km
Van (14+1)
Tempo Van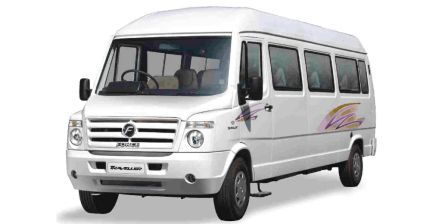 ₹22 Per Km
RBC Travels – Taxi Service in Madurai
RBC Travels is a travel agency based in Madurai, Tamil Nadu. We offer various travel-related services such as car rental, taxi services, and tour packages. We are known for providing reliable and affordable transportation services to travelers visiting Madurai and nearby destinations.
If you're planning a trip to Madurai and are in need of transportation services, consider booking with RBC Travels. With our focus on customer satisfaction and our commitment to providing quality services, you're sure to have a comfortable and hassle-free travel experience.
Our services are include Taxi services, hotel booking for family tours, group tours, Students tour, and organizing taxis for marriage functions and events. We have all types of cabs like Sedans, SUVs, and Tempo Travelers.
Taxi Service – Regular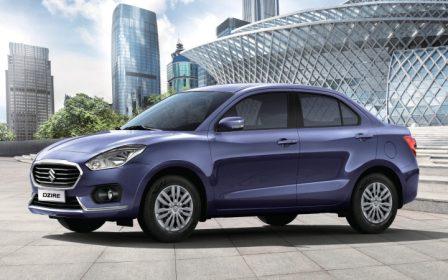 The RBC Travels provides the professional taxi service in Madurai. Booking call taxi in Madurai is very easy now.
Being it a leisure tour or pilgrimage tour with family, taxi booking is the best option for hassle-free day to day activities.
We have well-maintained vehicles with professional drivers.
We do on-time pick up and drops. You can book our taxi with just a single click. We have our 24/7customer care for any assistance.
Taxi for Corporate Companies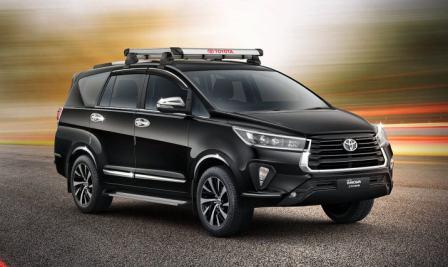 Corporate taxi booking is easy and convenient with RBC travels at filling in some basic information about the company. We have 24/7 customer service for any assistance.
Companies can schedule pre-bookings, weekly and monthly booking with us.
Our Strengths are like on-time pick-up, excellent vehicle, and professional drivers
We can drop you off to your destination from Madurai. We have multiple types of taxi service in Madurai.
Hotel Booking by RBC Travels
After a busy long day of exploring places, all we need is a good room with a perfect ambience like there should not be any compromises of a pleasant stay.
So, we have a good collaboration with all kind of hotels around South India, and our partners are giving such a wonderful stay to the customers
Group Tour By RBC Travels
We have tailor-made group tour packages to fulfil your holiday needs.
For a perfect group tour, the main factors required like excellent vehicles for travelling, room for stay with all basic amenities, hygienic food with traditional taste, safety precautions to be followed in every place.
We make it very simple and ready to serve you in the best way.
Attractions and Activities Booking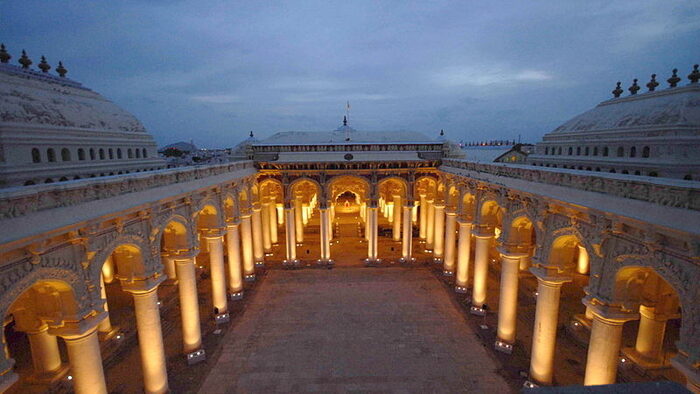 Every tourist spot consists of certain famous activities for its visitors, and it gives more knowledge to the tourist.
We have come with a perfect activity plan, and then Our tour executive assists you better with lots of exciting pieces of information.
When you visit a new location, don't miss their Temple programs, local festivals, agricultural activities, art festivals, tribal activities, festivals to explore flora and fauna etc.
Honeymoon Tours
We have so many exclusive packages for newly wedded couples.
There are Lot of hill stations, Beach resorts around South India to enjoy the honeymoon. Each place is unique for its scenic beauty and climate.
Our tour planning executive shall help you with a comfortable package according to your need.
Book your honeymoon package not only for newly wedded couples and also for whoever needs a break from this busy world.
Taxi Service in Madurai
Welcome to Madurai, the vibrant city known for its rich cultural heritage and historical landmarks. When it comes to exploring the city and moving around conveniently, there's nothing better than a reliable taxi service. In this article, we will delve into the world of taxi services in Madurai, highlighting their importance, and benefits
The Importance of Taxi Services in Madurai
In a bustling city like Madurai, where tourists flock to witness the iconic Meenakshi Amman Temple, the Thirumalai Nayakkar Palace, and the Gandhi Memorial Museum, having a reliable mode of transportation is crucial. Taxi services play a pivotal role in meeting the transportation needs of both tourists and locals alike. They provide a convenient and efficient way to navigate through the city's busy streets, ensuring a hassle-free travel experience.
Benefits of Using Taxi Services
a. Convenience: Taxi services in Madurai offer unparalleled convenience. With just a phone call or a few taps on a mobile app, you can easily book a taxi and have it arrive at your location promptly. This eliminates the need to wait for public transportation or search for parking spaces.
b. Professional Drivers: The taxi service providers in Madurai hire professional drivers who possess in-depth knowledge of the city's roads and traffic conditions. These drivers ensure safe and comfortable journeys, allowing passengers to sit back, relax, and enjoy the ride.
c. Flexible Options: Whether you are traveling alone, with your family, or in a group, taxi services in Madurai offer a variety of vehicle options to suit your needs. From sedans and SUVs to larger vans, you can choose the vehicle that accommodates your group size and luggage requirements.
d. 24/7 Availability: One of the significant advantages of taxi services in Madurai is their round-the-clock availability. Regardless of the time, you can always find a taxi to take you to your destination. This is especially useful for late-night arrivals at the airport or emergency situations.
RBC Travels – Taxi Service in Madurai
In conclusion, RBC Travels – taxi services in Madurai offer a convenient, safe, and flexible mode of transportation for both residents and tourists. With their professional drivers and round-the-clock availability, these services ensure that you can navigate the city's attractions comfortably. Whether you're planning a sightseeing tour or need a reliable ride to the airport, taxi services in Madurai are the perfect choice for all your transportation needs.
Frequently Asked Questions
How to book a taxi in Madurai?
In Madurai, there are a lot of taxi operators available. RBC Travels is one of the leading taxi services in Madurai.
Call +91-9360399003 for taxi booking in Madurai
Which cab is available in Madurai?
All types of cabs like Sedan, SUV, Van, and bus available from Madurai to all destinations with RBC Travels.
Which one is cheapest taxi in Madurai?
RBC Travels providing taxi with a reasonable price, and best quality service for their customers
What is the call taxi contact number in Madurai?
Call +91-9360399003 to book taxi in Madurai